Staff
Our mission as a dental team is to provide professional dental services that are technologically current. With a commitment to excellence, our patients are treated carefully with special attention to their comfort, their time, and their needs. Our team hails from the North Spokane/Deer Park area and includes hygienists, assistants, treatment coordinators and office manager.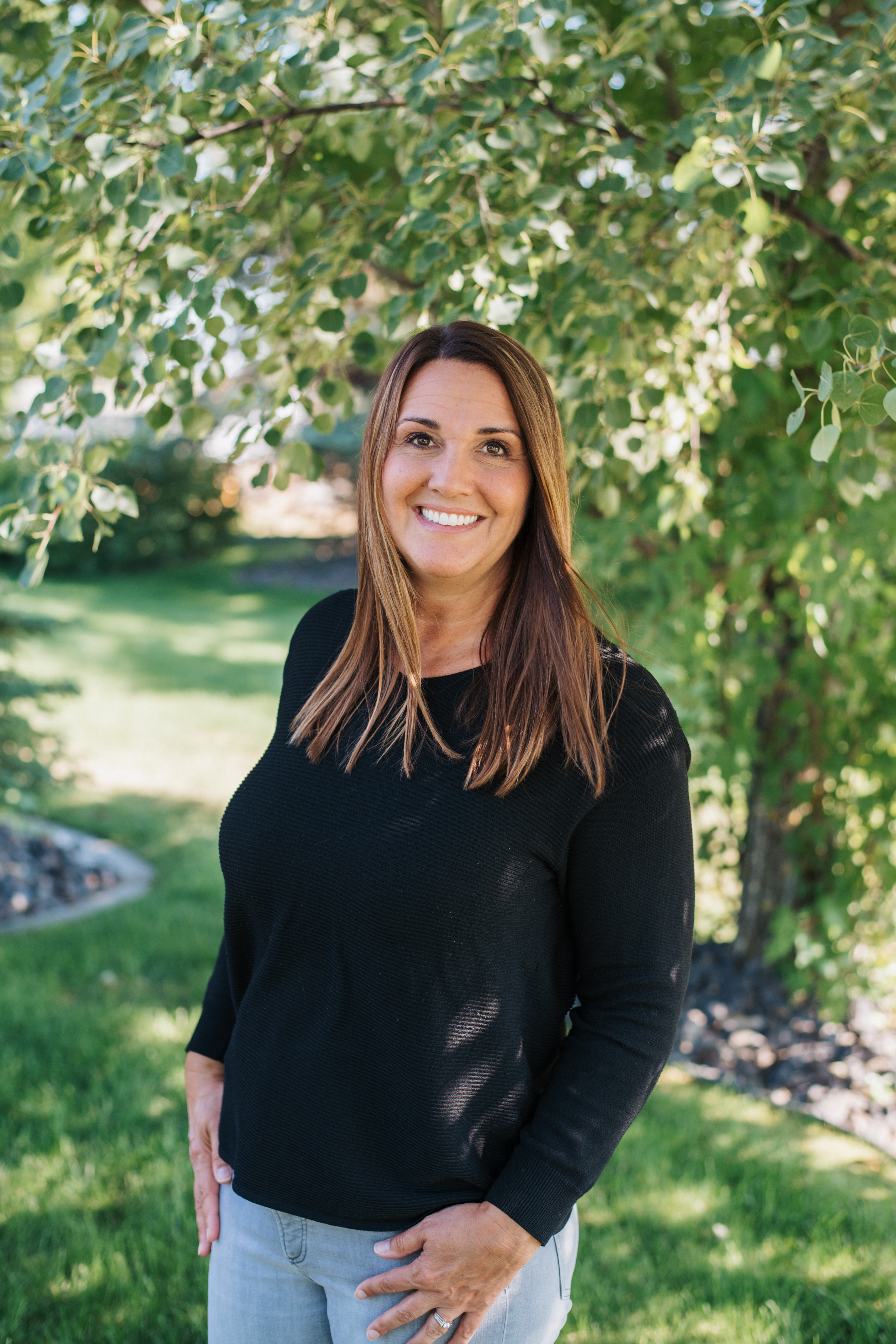 Nici - Practice Manager
Nici truly enjoys dentistry and it shows. Whether helping to explain complex treatment options, arranging the financing, or assisting in challenging surgical procedures, she does it all with professionalism and an infectious smile. She has more than 30 years' experience in all facets of dentistry. When not at the office, she loves to be outside, staying active, and spending time with her family.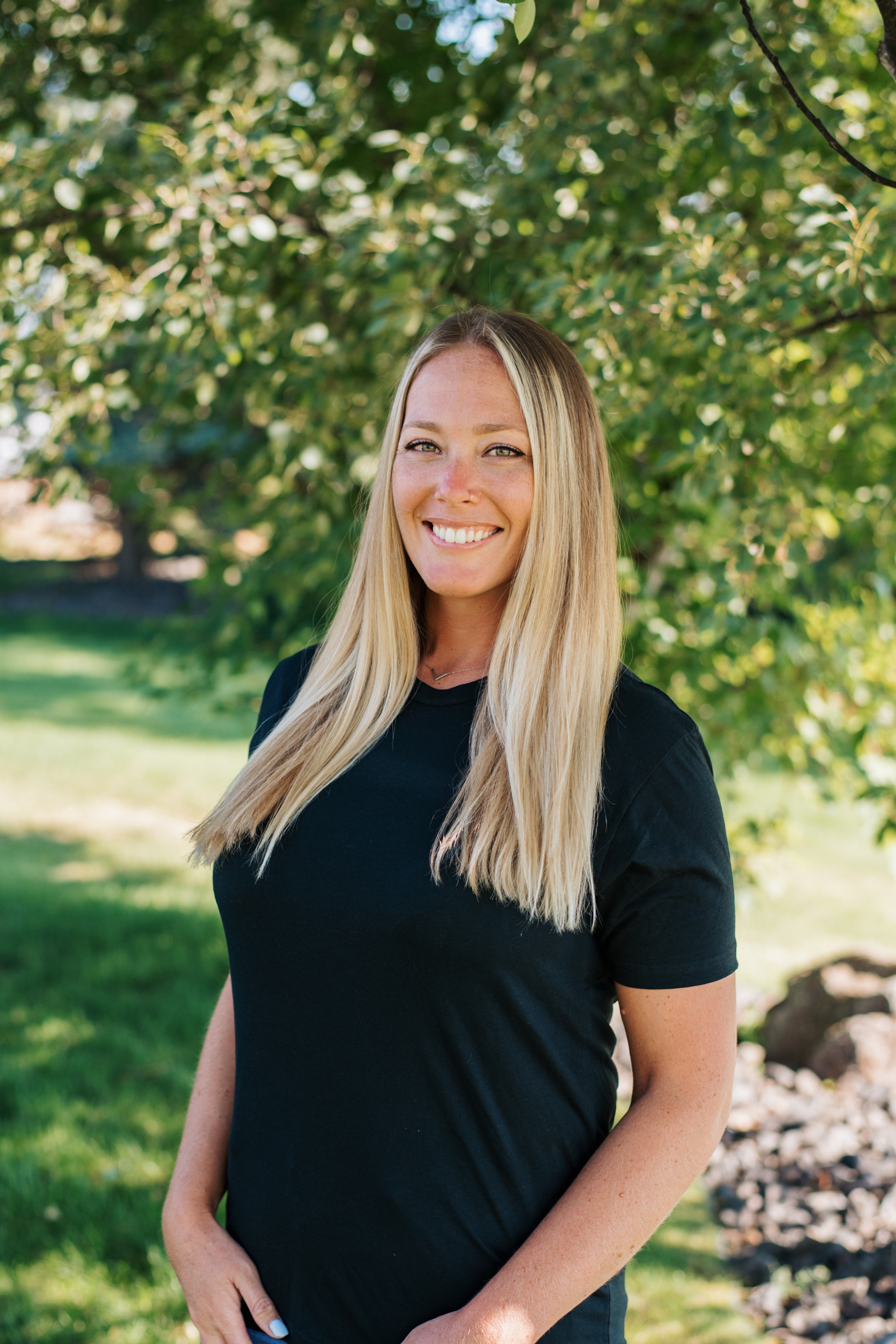 Kyra - Registered Dental Hygienist
Kyra was born and raised in the Spokane/Nine Mile Falls area and graduated from EWU with a bachelor in Dental Hygiene.  She strives to live in the moment and is grateful for all that life has to offer. She enjoys yoga, spin, and paddle boarding.  Kyra loves to discover new lakes and rivers spending as much time on the water as possible.  She is thankful to be in a position that allows her to help others achieve overall health and well being.  Kyra loves getting to know our patients and building relationships with them every 3,4 or 6 months!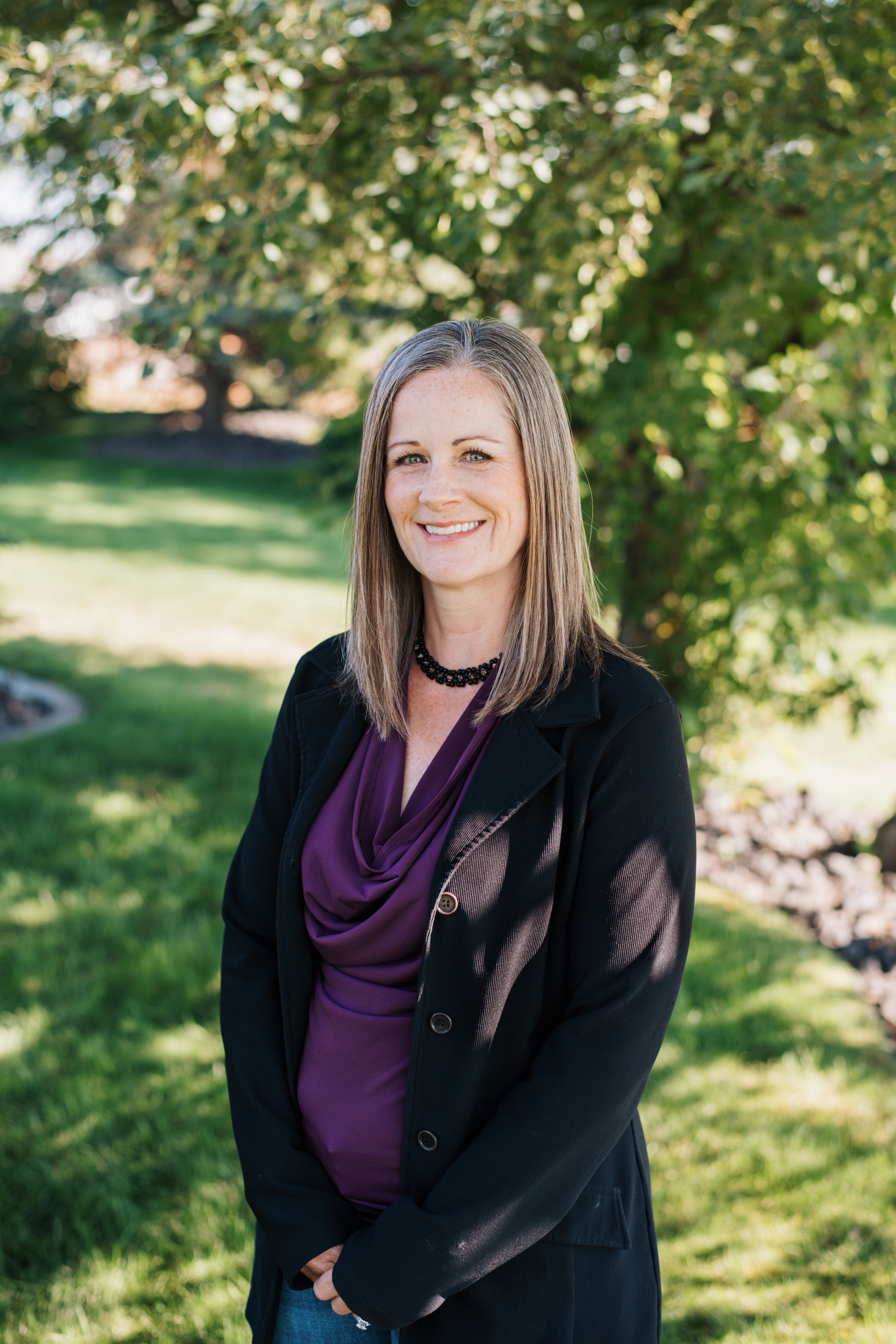 Tracey - Registered Dental Hygienist
Tracey has been a dental hygienist for 20 years.  She has enjoyed working in a variety of settings including periodontal specialties, cosmetic, and has experience working with implants and sedation.  Dental hygiene has been an exciting journey and she loves enhancing her patients lives through quality care.  In her spare time she likes to hike, read and spend time with her husband and their three children.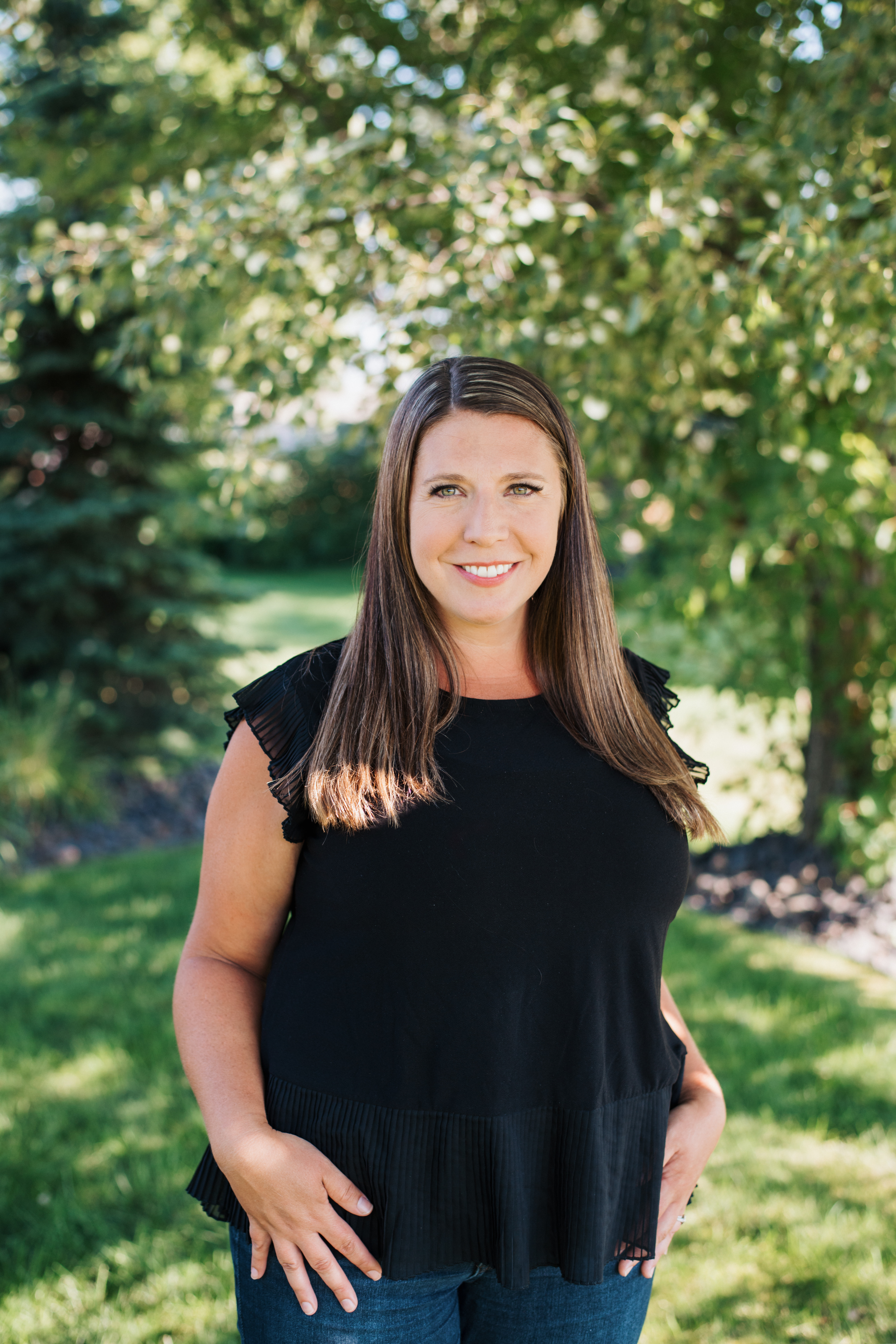 Kessa - Financial Coordinator
Kessa has been a wonderful addition to our office. Her easy going personality and quick wit help everyone around her feel at ease. She started in dentistry over 15 years ago as a dental assistant and brings those skills and more into the front office role. She takes great pride in helping patients understand their coverage and financial options. Kessa grew up around this area and currently lives on a small farm in Chattaroy with her husband. In her spare time she enjoys, travel, gardening and camping.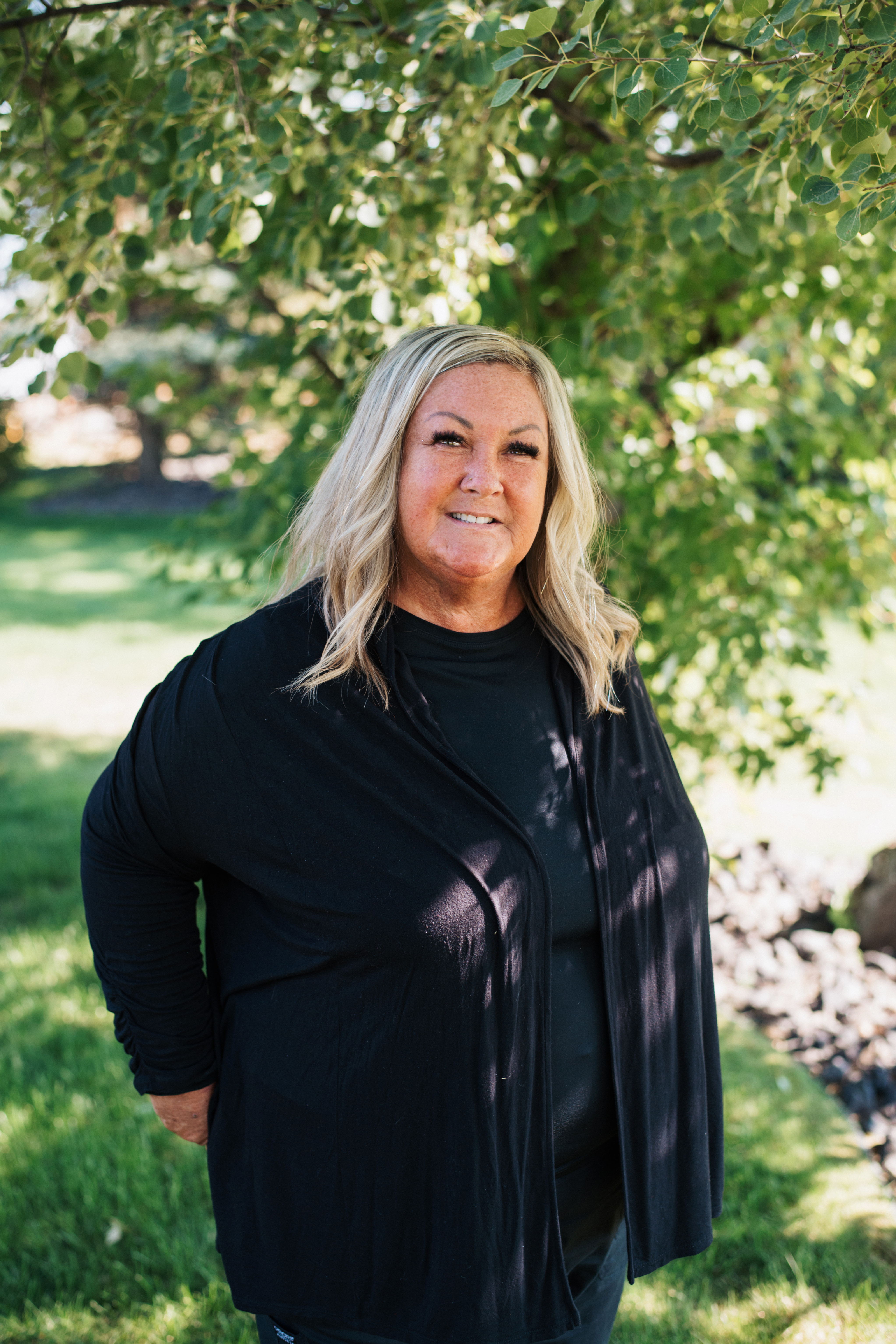 Staci - Patient Coordinator
Staci began her dental career 30 years ago as a registered dental assistant with a passionate focus in community health.  Her current role is that of Patient Coordinator.  Staci has found her forever home with our dental team and looks forward to be part of providing quality care with a  small-town, family feel.  Look for her on the weekend playing in the river, parked in the sand dunes on Hayden Lake, road tripping, cheering on the Cougs, thrift store shopping or volunteering.  Staci's motto is "CHOOSE JOY" and she is working on living a GREAT STORY.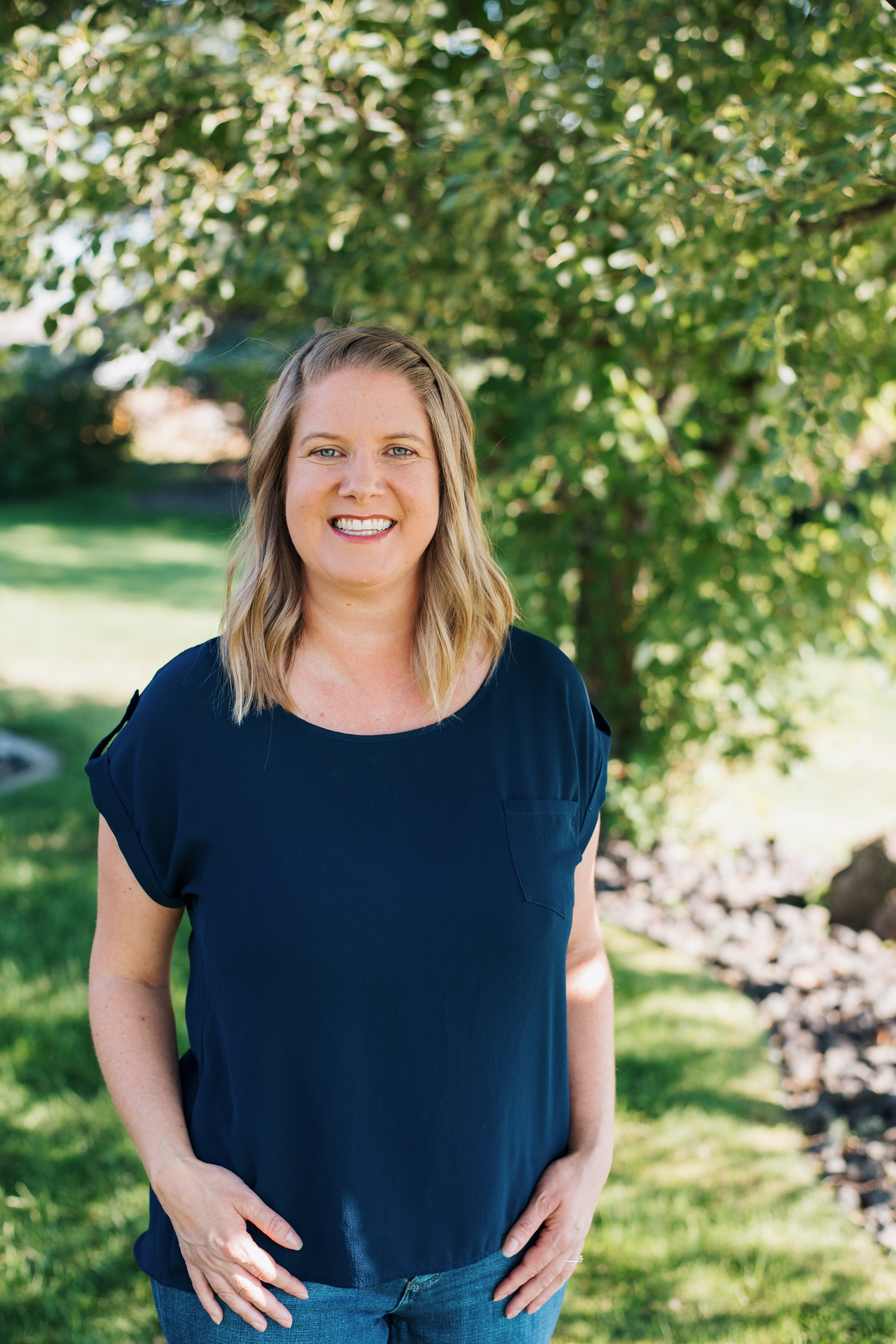 Teressa - Registered Dental Assistant
Teressa brings over 22 years of dental experience to our team. She values each patient that walks through the door and takes pride in providing the highest quality of care. Her gentle touch and friendly chairside manner helps patients feel more relaxed and comfortable during their visit. Dentistry is always changing and Teressa loves the challenge of staying on top of new technology and techniques.
In her spare time Teressa enjoys cooking, painting, gardening and traveling with her family.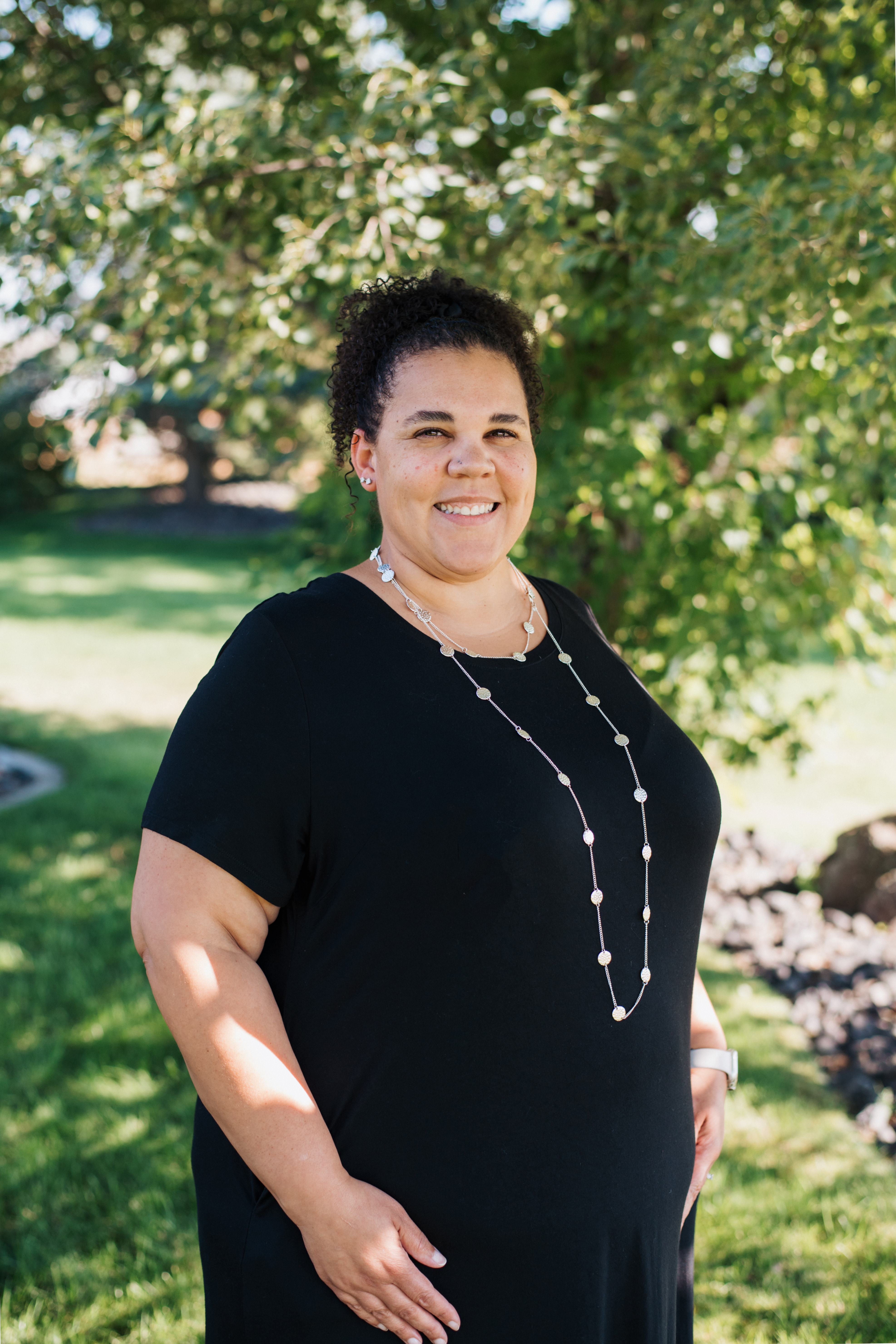 Brianna - Expanded Function Dental Assistant
Brianna joined the team in 2022 and has over 20 years' experience in dentistry.  She took 10 years off to be a stay at home mom and start a business with her husband.  After coming back to work she went back to school to complete the expanded functions dental auxiliary program.  Brianna has worked in general, periodontal and oral surgery office.  Her favorite thing about dentistry is patient care.  In her free time...just kidding, she doesn't have free time, she has kids.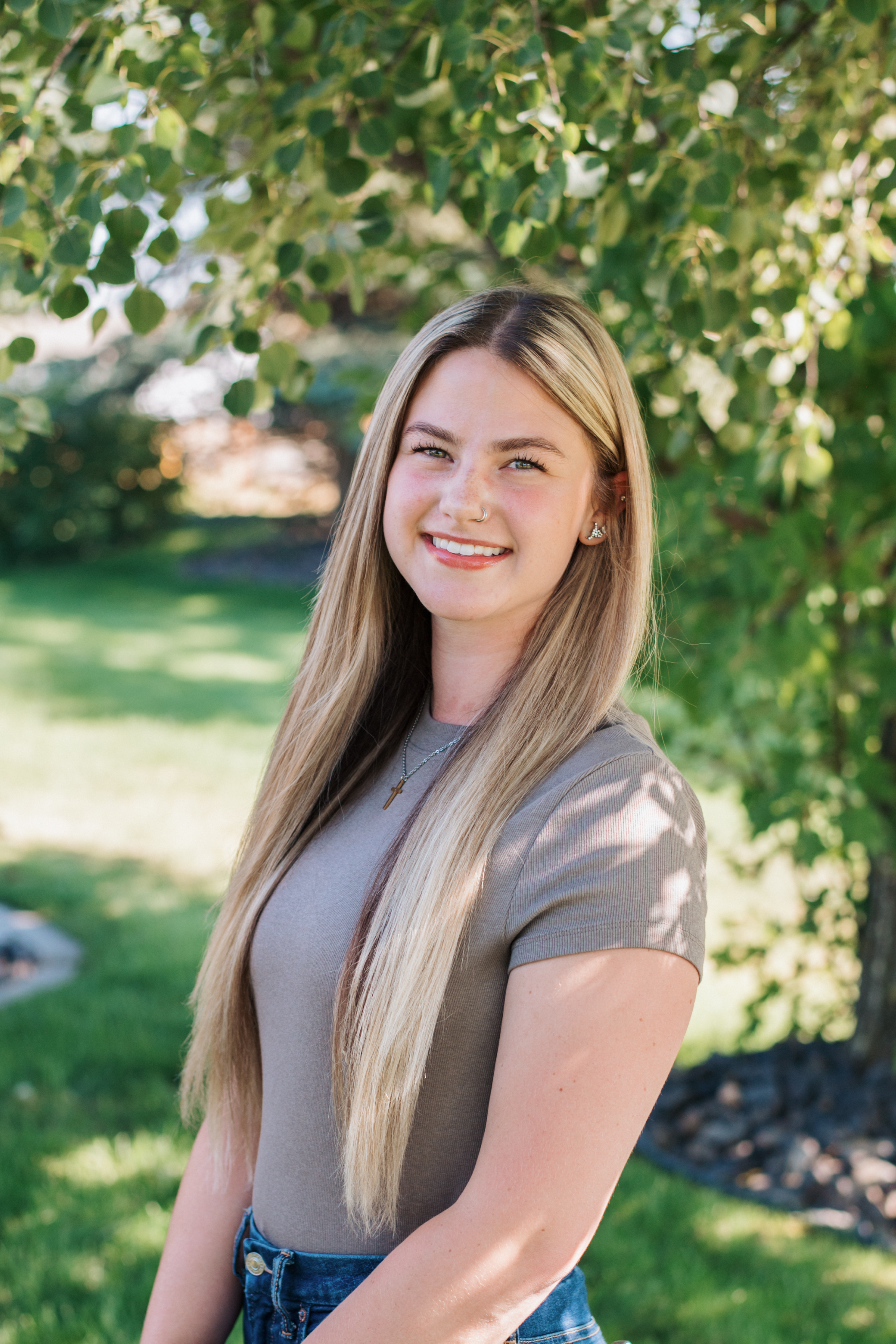 Bella - Registered Dental Assistant
Bella graduated dental assisting school from SCC in 2022 and we were happy to add her to our team right away.  Bella enjoys making sure patients are comfortable and always creating a friendship.  She is passionate about her career and appreciates that every patient has a unique dental situation.  She believes that it is very rewarding helping patients on their journey to better oral health.  When Bella is not at the office, she enjoys going for hikes with her dog, fishing, and going for razor rides in the mountains.