Staff
Our mission as a dental team is to provide professional dental services that are technologically current. With a commitment to excellence, our patients are treated carefully with special attention to their comfort, their time, and their needs. Our team hails from the North Spokane/Deer Park area and includes hygienists, assistants, treatment coordinators and office manager.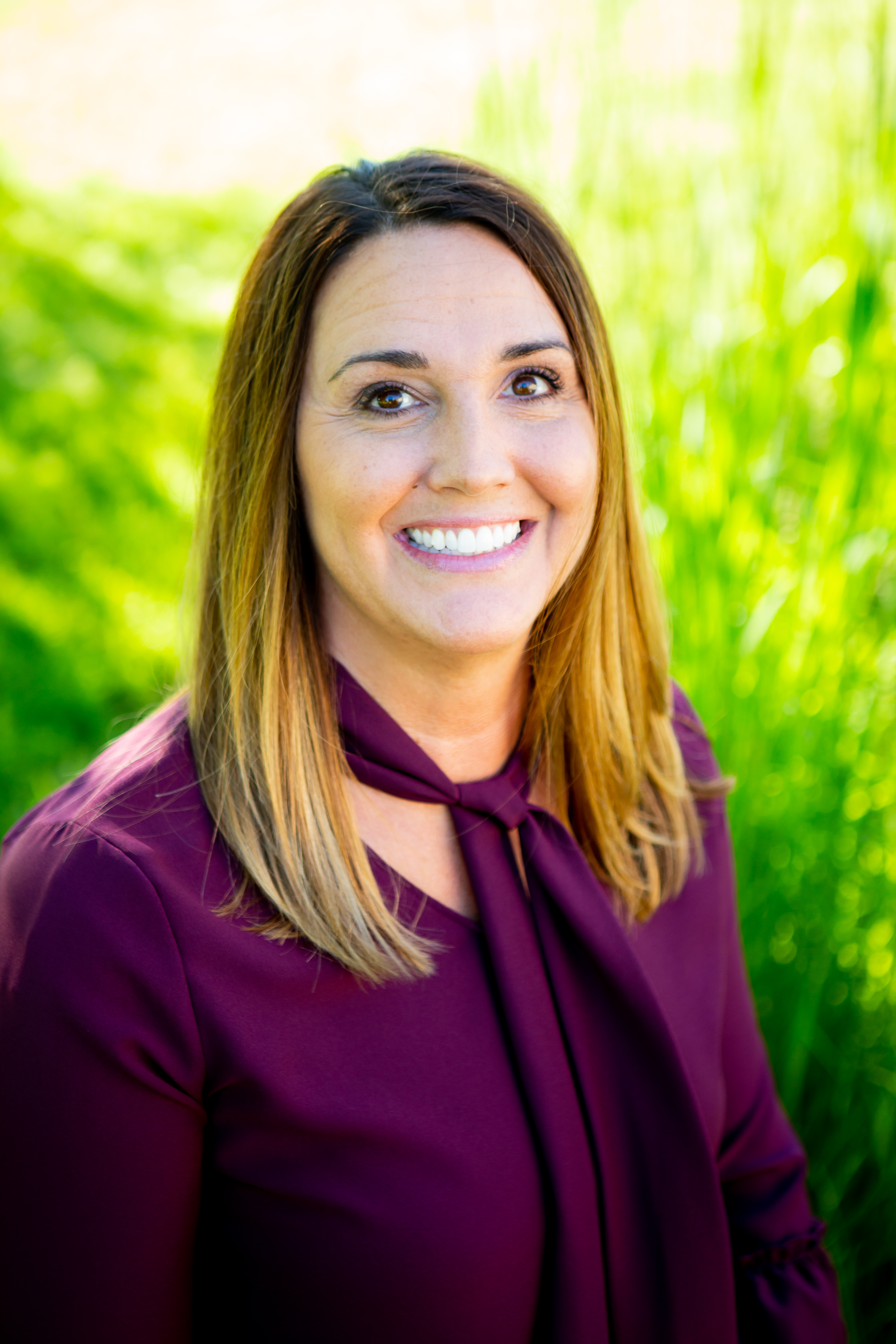 Nici - Office Manager
Nici truly enjoys dentistry and it shows. Whether helping to explain complex treatment options, arranging the financing, or assisting in challenging surgical procedures, she does it all with professionalism and an infectious smile. She has more than 25 years' experience in all facets of dentistry. When not at the office, she loves to be outside and be active, and spending time with her family.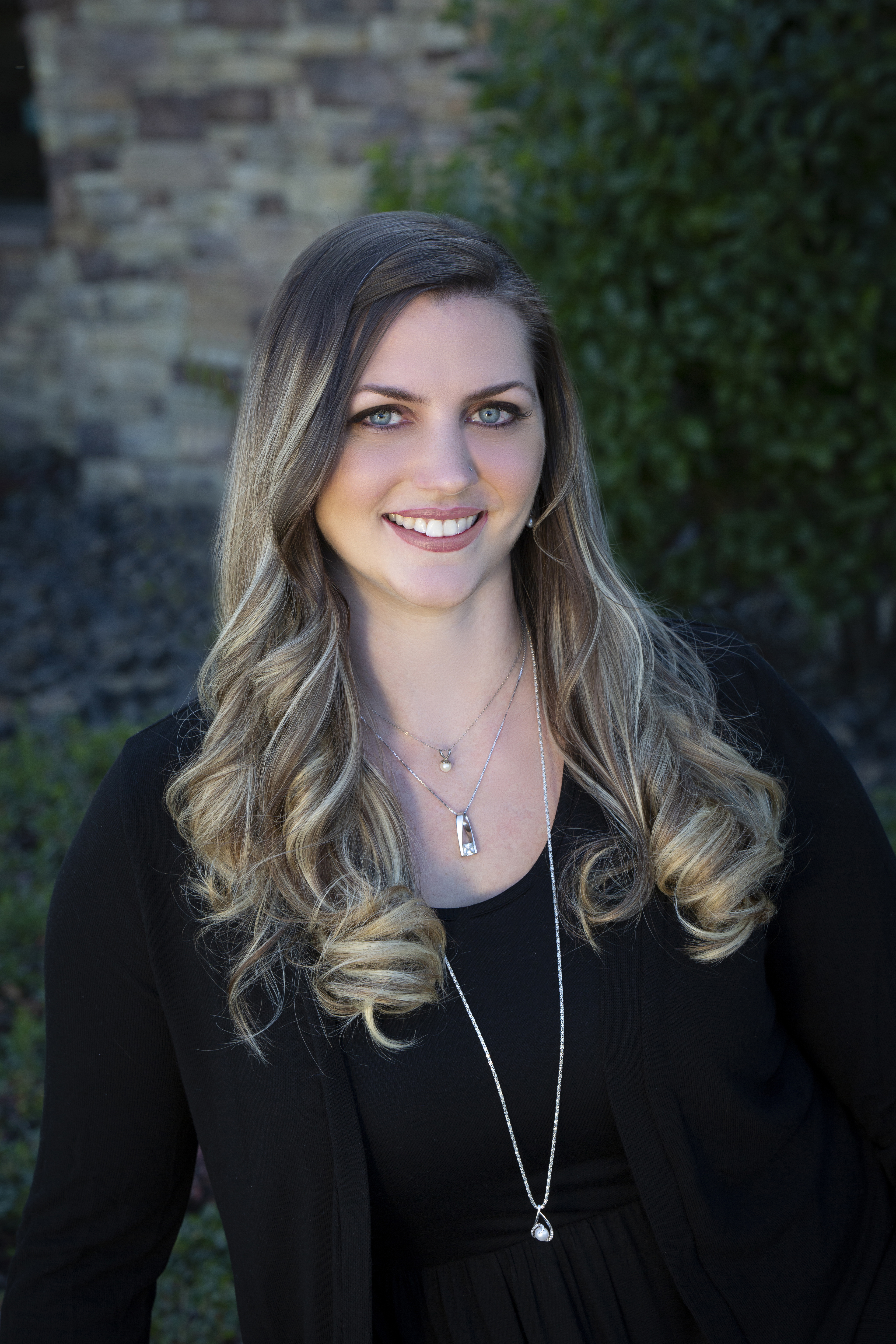 Anna Jean - Licensed Massage Therapist
Anna Jean, our Massage Therapist, graduated from Inland Massage Institute in March 2014. She is specialized in Swedish, and includes variations such as Deep Tissue, Prenatal, Minor, Sports, Reflexology, Aromatherapy, Cupping & Himalayan Salt Stones. She enjoys learning new variations and looks forward to growing in her base of services to best help others. Family and friends are very important to her and are a big part of her life. With a love for the outdoors, she enjoys camping, fishing, kayaking, horseback riding, & photography, but also has fun watching movies. She also loves to travel and has hopes of seeing more of the world.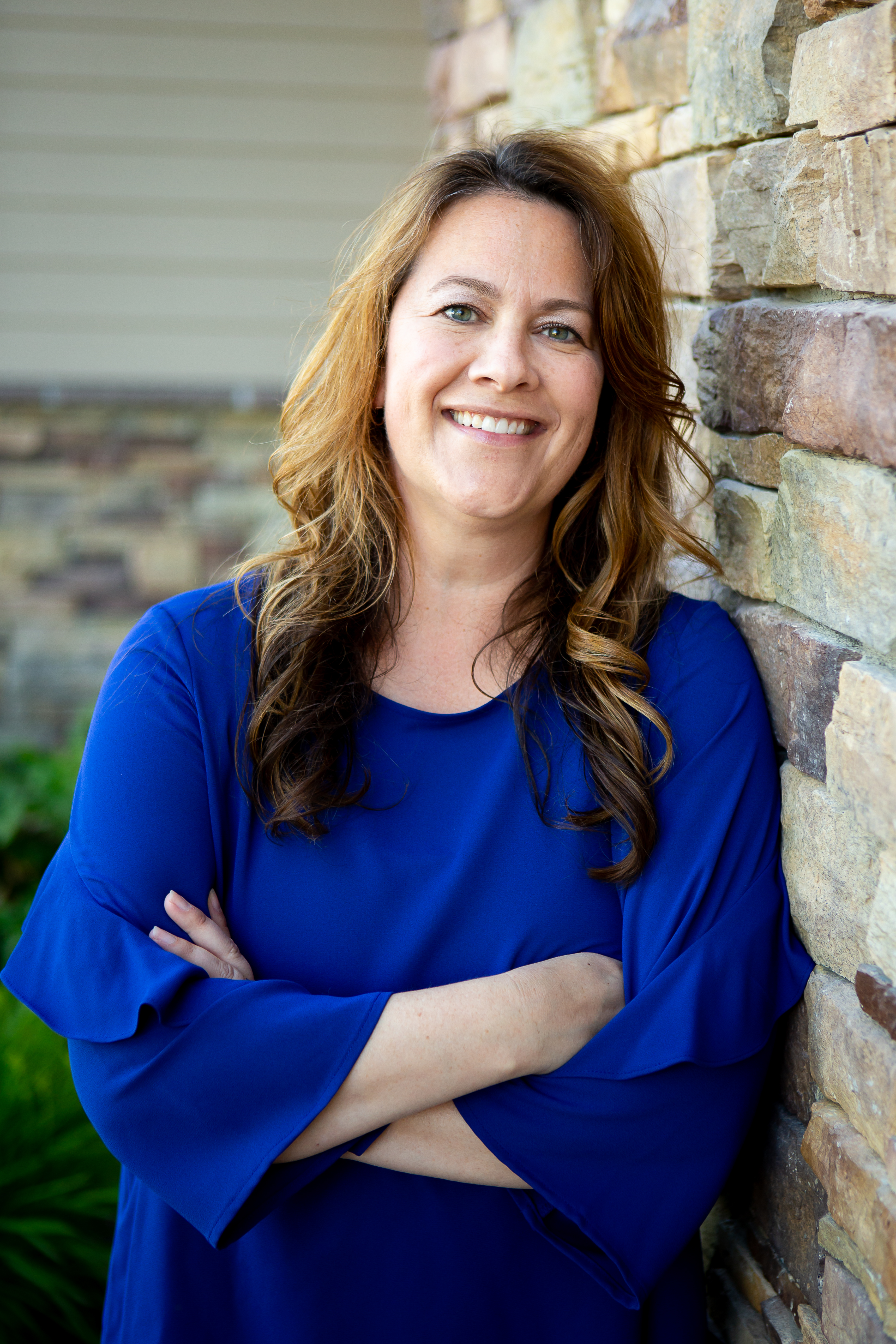 Meredith - Scheduling Coordinator
Meredith joined our team in 2018 bringing 10 years of dental experience to the office . She is very passionate about her job and loves getting to know our patients. The best part of her day is seeing patient's leave our office feeling confident and happy with their smile. Meredith is devoted to helping children and volunteers at the local schools and for the Wishing Star Foundation to help make wishes come true for local families. In her spare time Meredith enjoys photography and spending time in the great outdoors with her family.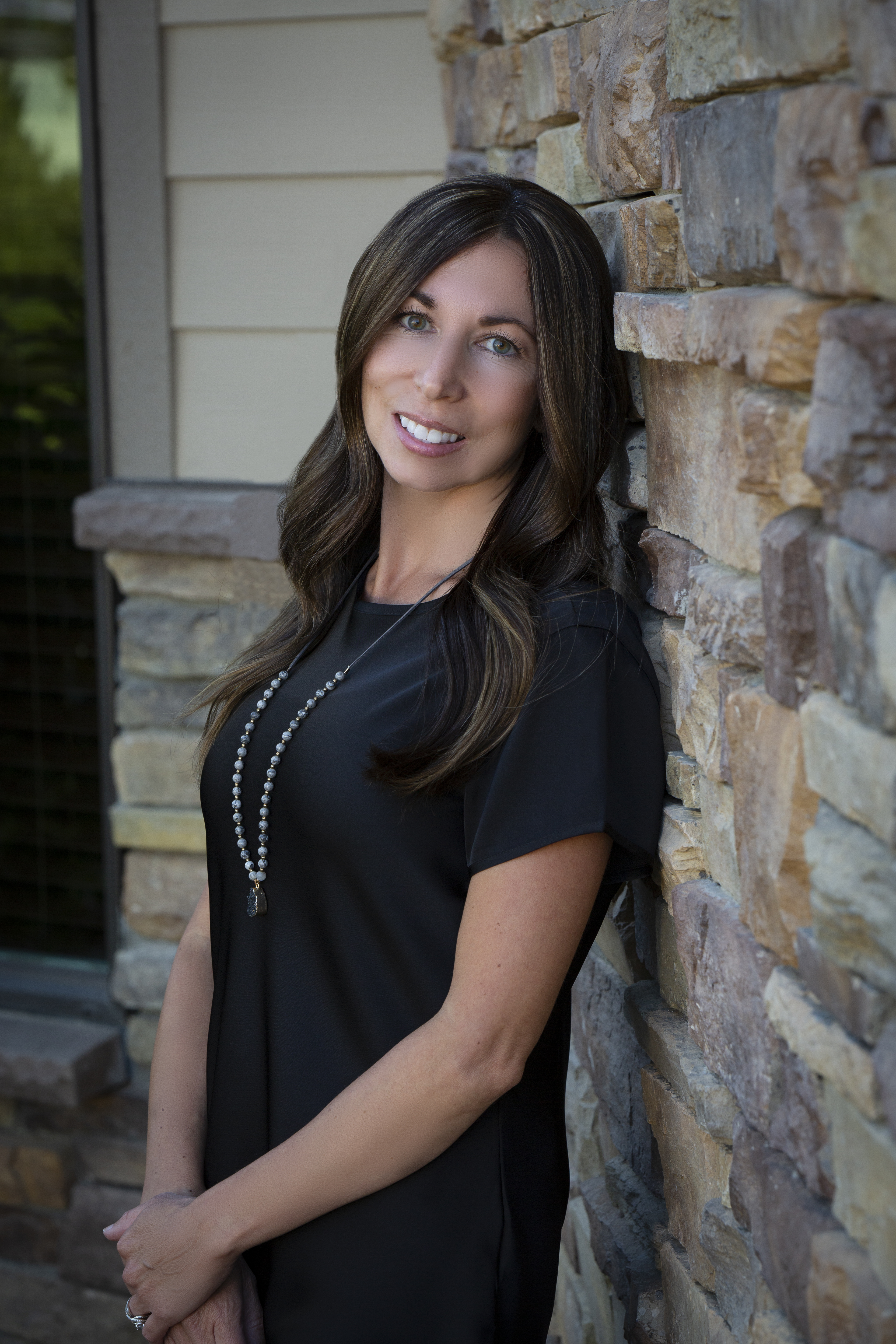 Abby - Front Desk
Abby is committed to making our patients and their families experience in our office a positive one.  She joined the Miller Dental Team in 2020, bringing 19 years of dental experience to our office.  She enjoys watching our patients' progress as they come in for treatment.  Her favorite part of her job is meeting new people and learning something new each and every day.  In her spare time, Abby enjoys traveling, being outdoors and spending time with her family.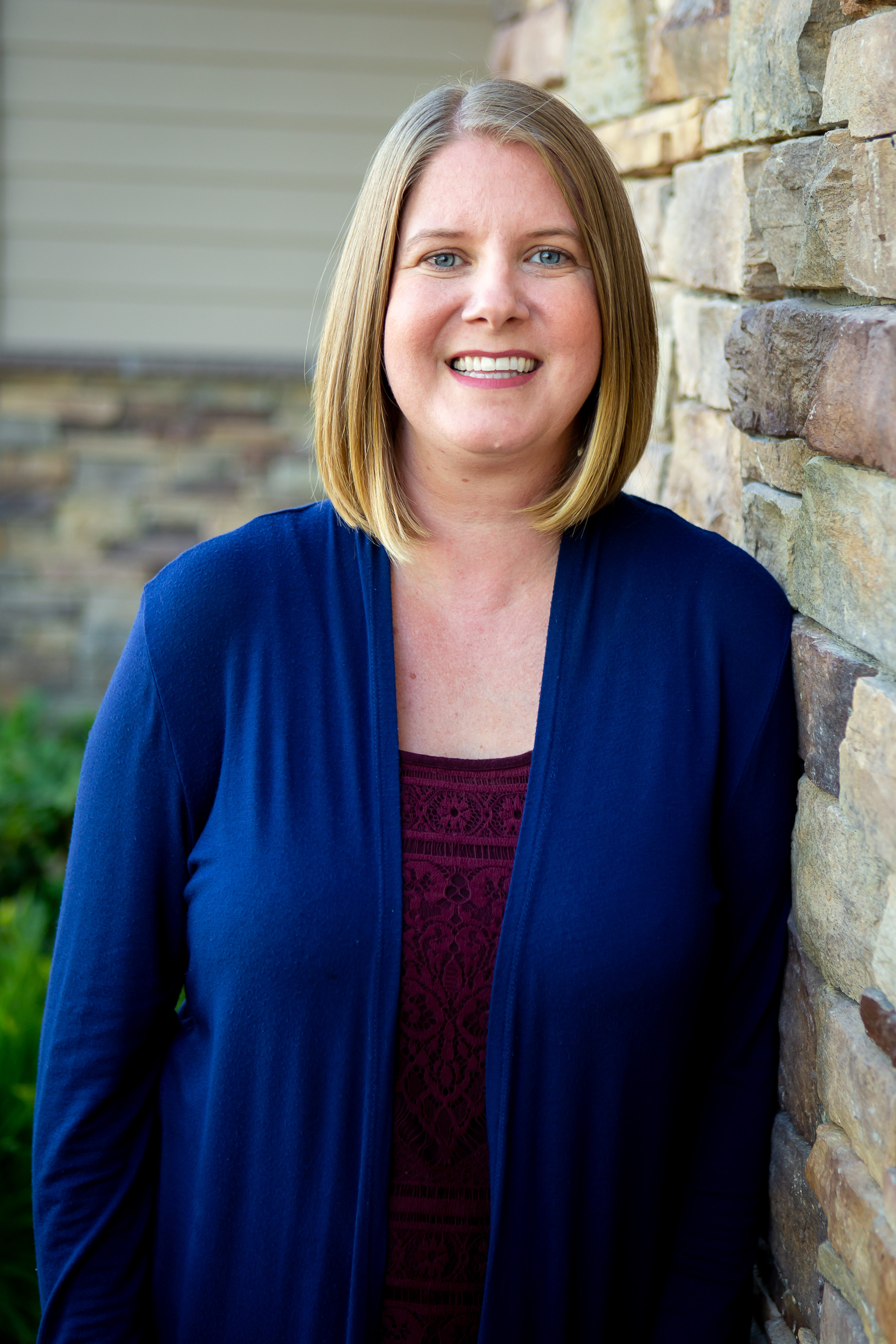 Teressa - Registered Dental Assistant
Teressa brings over 22 years of dental experience to our team. She values each patient that walks through the door and takes pride in providing the highest quality of care. Her gentle touch and friendly chairside manner helps patients feel more relaxed and comfortable during their visit. Dentistry is always changing and Teressa loves the challenge of staying on top of new technology and techniques.
In her spare time Teressa enjoys cooking, painting, gardening and traveling with her family.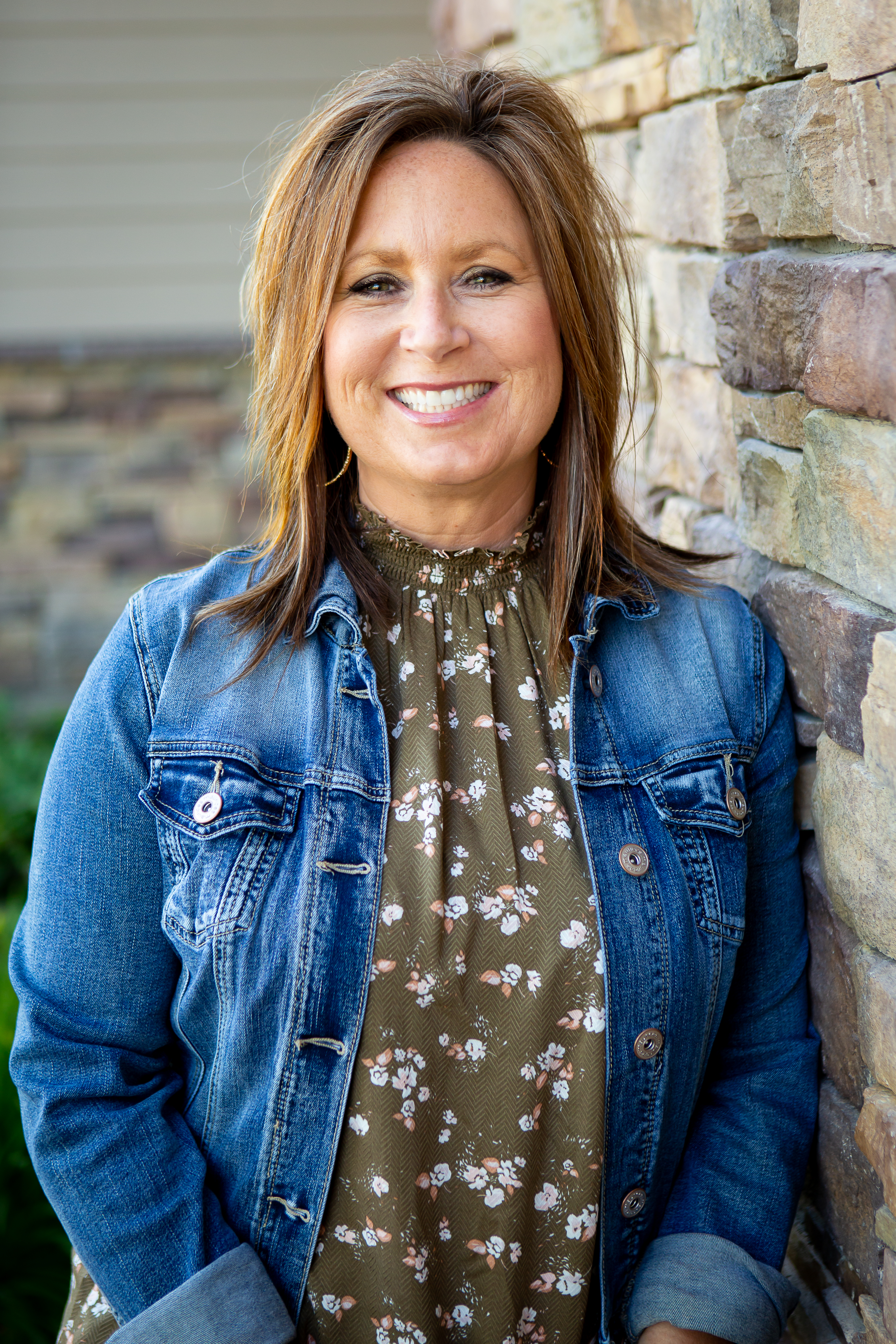 Christi - Registered Dental Assistant
Christi joined our team back in 2017 and has been a dental assistant for over 20 years now. One of her greatest strengths is being able to help the patients be comfortable and at ease while enjoying their dental experience. She is hard working and you will always find her busy doing something. Christi and her husband moved here 8 years ago from Montana and have 3 grown children. In her spare time, she and her husband enjoy exploring the great outdoors together, either hiking or camping in the PNW with their 2 dogs.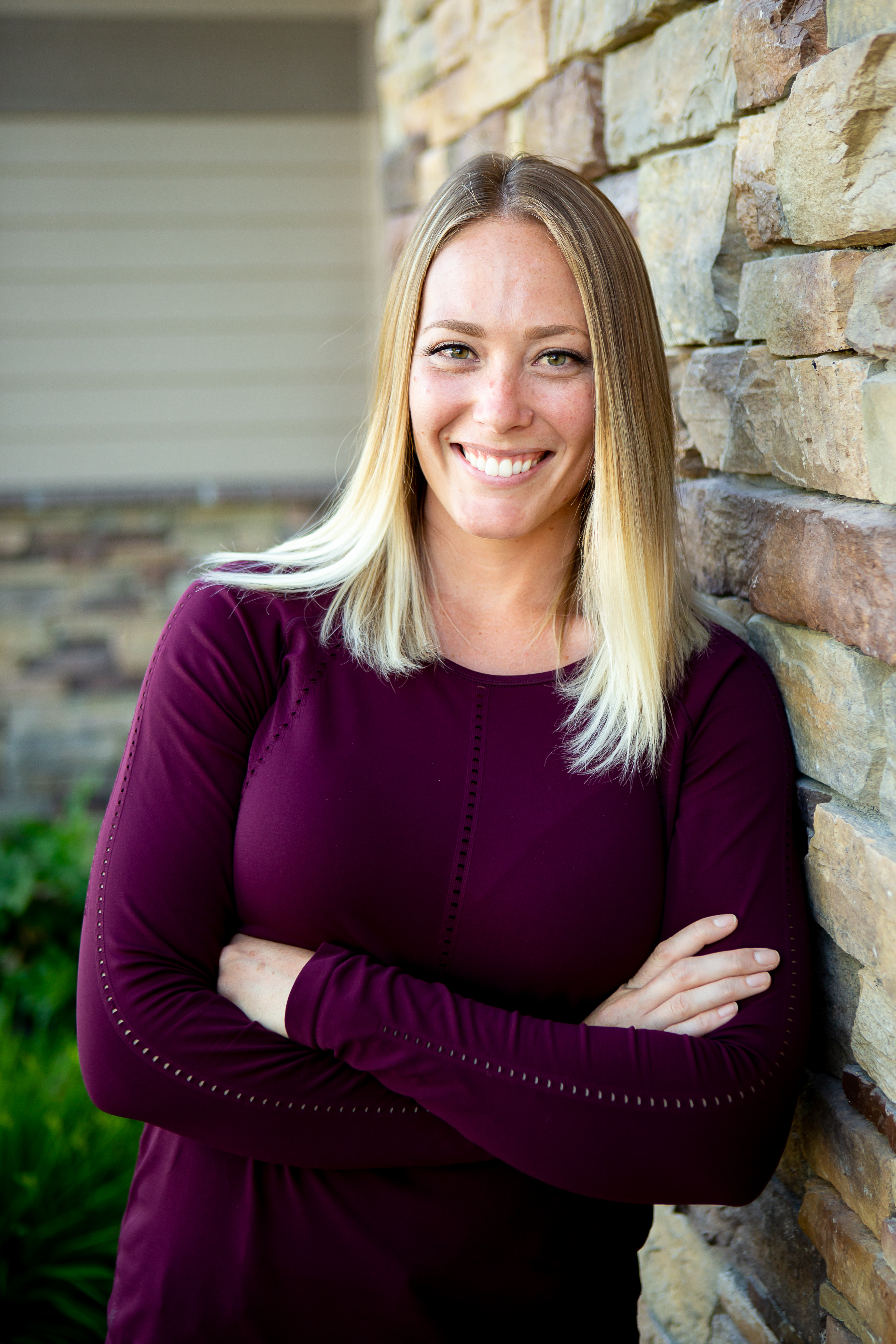 Kyra - Registered Dental Hygienist
Kyra was born and raised in the Spokane/Nine Mile Falls area and graduated from EWU with a bachelor in Dental Hygiene.  She strives to live in the moment and is grateful for all that life has to offer.She enjoys yoga, spin, and paddle boarding.  Kyra loves to discover new lakes and rivers spending as much time on the water as possible.  She is thankful to be in a position that allows her to help others achieve overall health and well being.  Kyra loves getting to know our patients and building relationships with them every 3,4 or 6 months!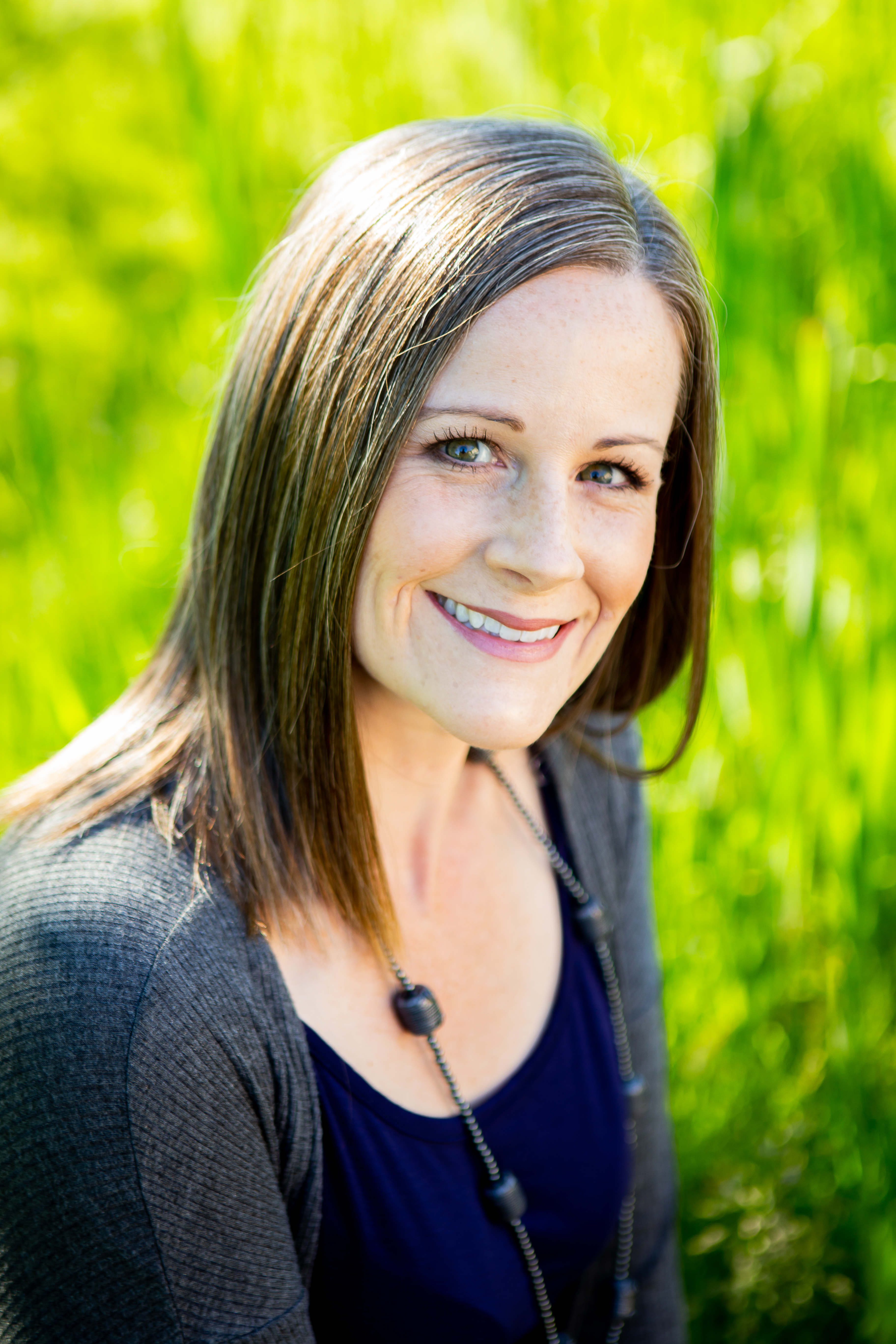 Tracey - Registered Dental Hygienist
Tracey has been a dental hygienist for 20 years.  She has enjoyed working in a variety of settings including periodontal specialties, cosmetic, and has experience working with implants and sedation.  Dental hygiene has been an exciting journey and she loves enhancing her patients lives through quality care.  In her spare time she likes to hike, read and spend time with her husband and their three children.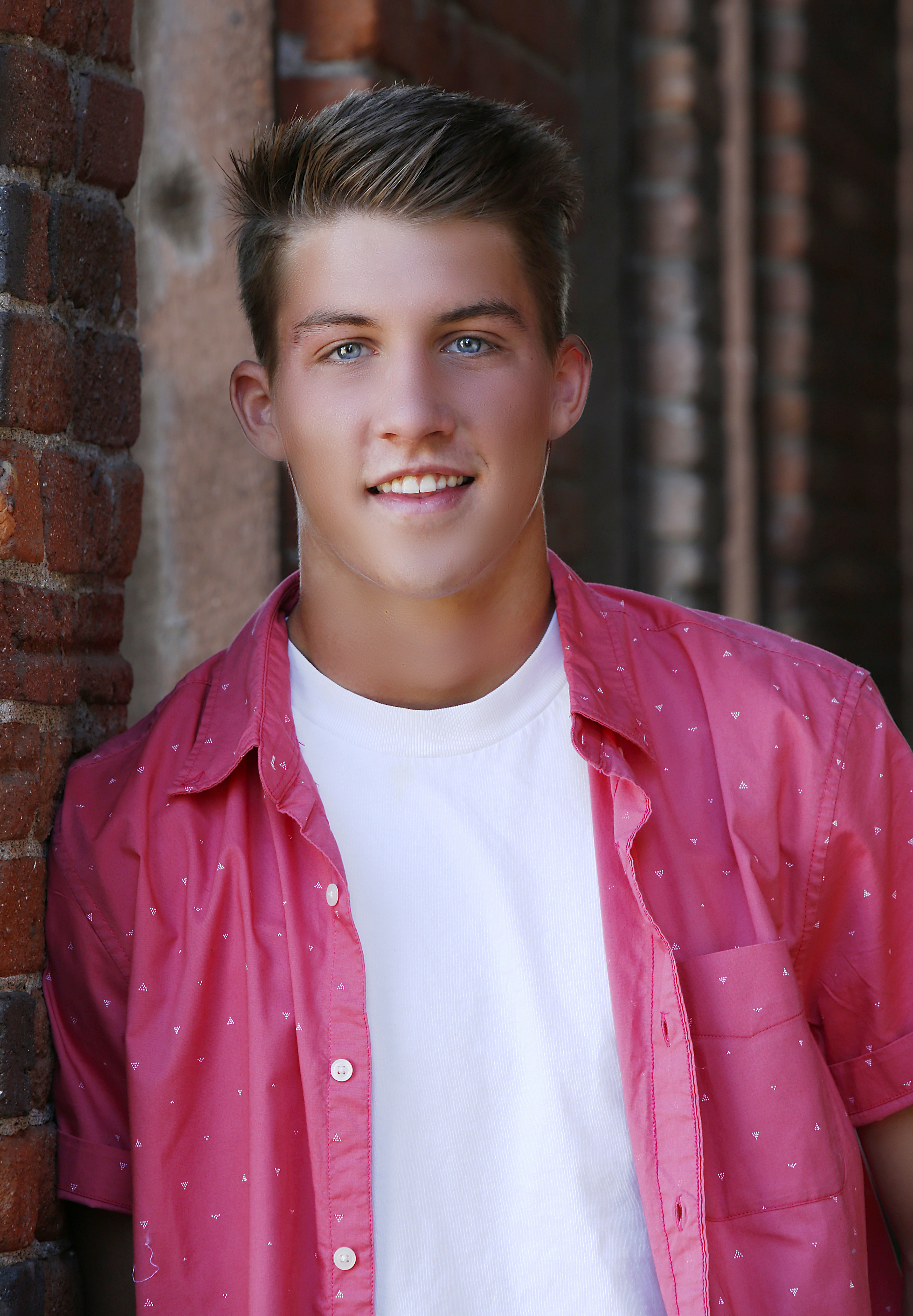 Gavin - Registered Dental Assistant
Gavin has been a part of our practice for the past 6 years.  He genuinely cares for every patient and loves interacting with them.  Gavin is quick to help in every area of the office.   Gavin appreciates the outdoors and has a passion for horses, skiing and golf.