Staff
Our mission as a dental team is to provide professional dental services that are technologically current. With a commitment to excellence, our patients are treated carefully with special attention to their comfort, their time, and their needs. Our team hails from the North Spokane/Deer Park area and includes hygienists, assistants, treatment coordinators and office manager.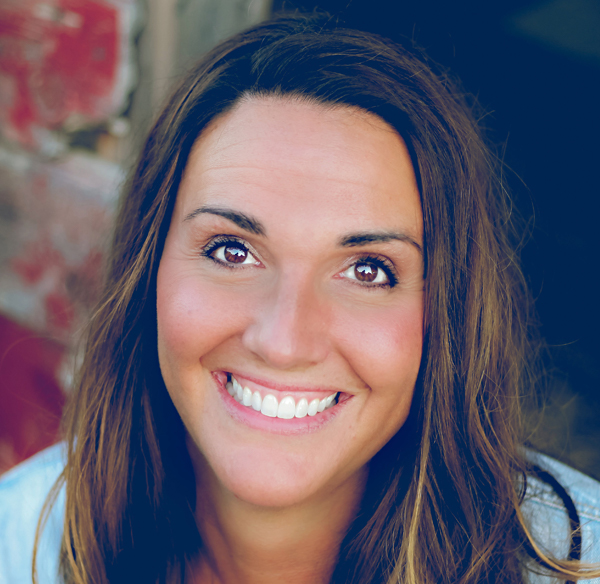 Nici Roberts, EFDA
Nici truly enjoys dentistry and it shows. Whether helping to explain complex treatment options, arranging the financing, or assisting in challenging surgical procedures, she does it all with professionalism and an infectious smile. She has more than 20 years' experience in all facets of dentistry. When not at the office, she loves to be outside and be active, spending time with her husband and 4 teenagers.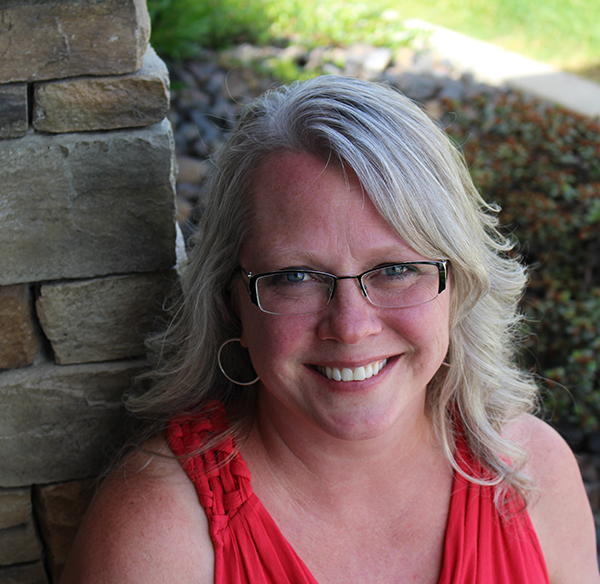 Joyce Cox
Joyce started her career in Seattle in 1986 as a dental assistant. She then moved to the front desk and found her passion. She is a mom to 4 boys and a grandmother to two sweet baby girls. In her free time she loves to spend time in her vegetable and flower garden. She also enjoys camping and hiking with her family.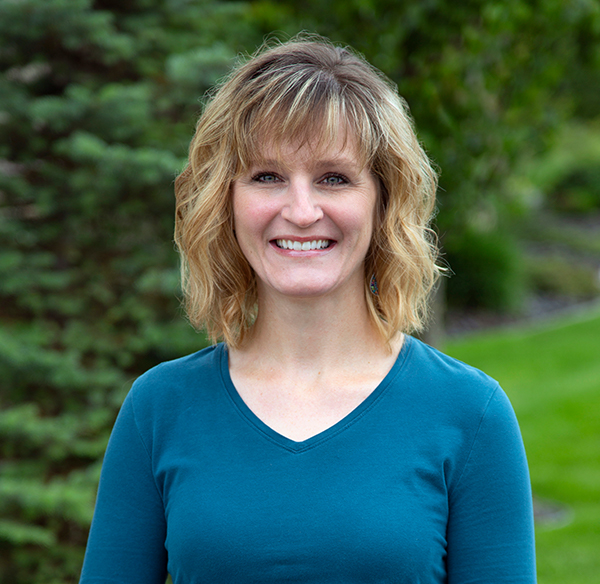 Mindi Thomas, RDH, BS
Mindi loves dentistry because she is able to serve others and help improve their overall dental and medical health. She graduated from Eastern Oregon University and has lived in Deer Park since 2006. She enjoys hiking, camping and board games with her husband and two boys.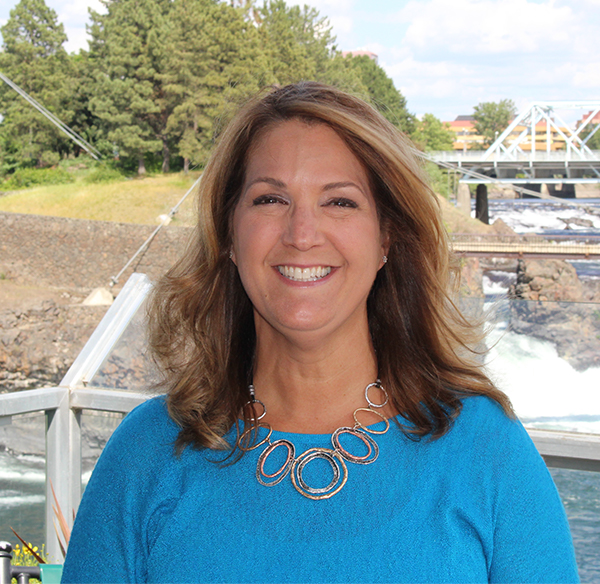 Cindy A. Carroll, RDH
Cindy has a passion for oral health and enjoys talking with people and learning about them. She and her husband Dan have raised two girls. She is an avid runner and also finds time to go boating and hiking.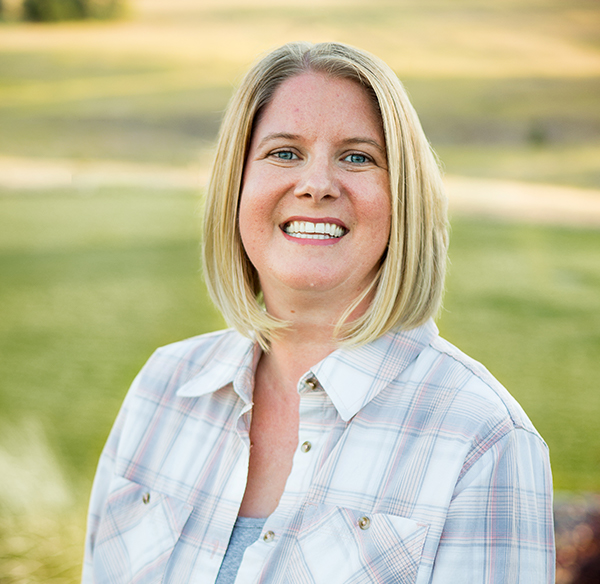 Teressa Lebsack, RDA
Teressa has been a dental assistant for nearly 20 years. She enjoys helping others and welcomes new challenges. In her spare time she loves being with her husband and daughter. Some of her hobbies include cooking, painting, gardening and traveling with her family.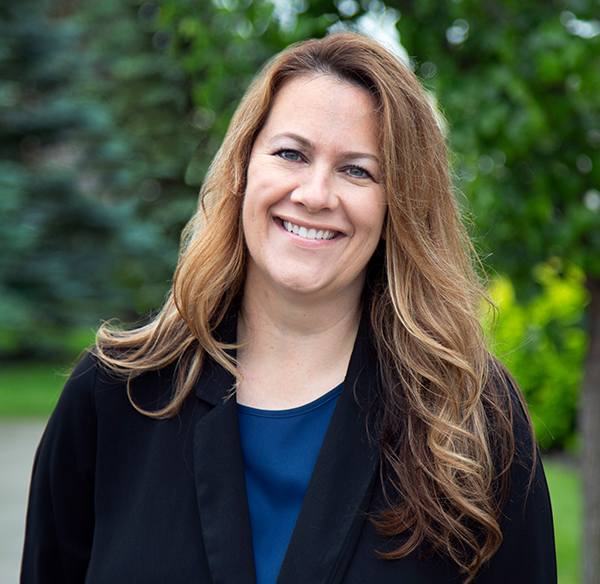 Meredith Lillquist